Prompt / Professional / Efficient / Effective / Prepared

---
Alex Servin is the owner of Frontier Construction,  LLC, headquartered on his 20-acre family farm in Perkasie, PA.
Professional services have expanded to include residential and commercial clients as well as subcontracting for developers and real estate firms.
Frontier Construction, LLC, is fueled by Alex's passion for efficiency optimization in construction services to benefit his clients and to offer his employees a good living wage and a pathway to reach their fullest potential in the work that they do.
---
Expanding Client Services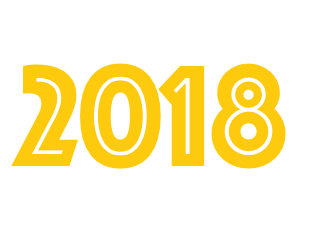 Alex Servin and Frontier Construction, LLC, are uniquely competitive in the market and will continue to grow to handle the increased demand by clients that now expect the level of service that Frontier provides.
---
Personalized & Thoughtful Service

Our company is founded on strong family values. We try to exemplify that by walking worthy! We take the time to talk and LISTEN to you. We consider ALL your options, including creative ways to get the work done.
---
Guaranteed  Professional Results

We'll always take time to understand your needs, schedule work and make sure that we are doing your project the way you want it done! We are passionate about what we do, and our work speaks for itself.
---